I manage and protect one of your most
valuable assets, your Southern Arizona home.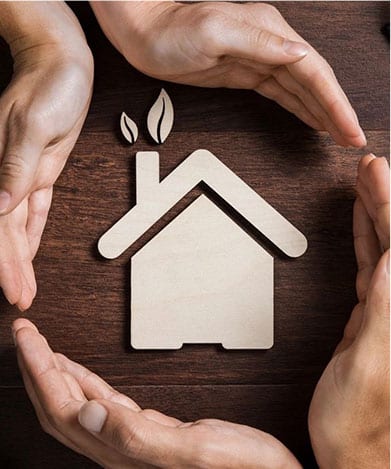 Maintaining and caring for your real property is my number one commitment!
My company focuses on absentee homeowners who desire to work with someone that has responsible representatives, available 24 hours a day for emergencies and concierge services, to manage your household with confidential, comprehensive, knowledgeable, and personalized service.
While striving to be both dependable and professional, My visits are custom tailored to your home to meet your individual requirements, which keeps my services flexible for you by checking your home on a weekly or more frequent service schedule.
My Mission is to enhance the lives of my clients, vendors, and staff by providing excellent service.
In doing so, I will conduct myself with reliability, integrity, and confidentiality, reflecting that people are more important than things and that my purpose is to bring honor to The Creator.
My Vision is to continually bring value-added services to my clientele through strategic thinking and alliances with like-minded companies. By systematization and attention to detail, I will consistently be reliable and available 24/7 through my trained vendors while giving the personalized service that only a single point of contact can provide.
This will bring the reliability and efficiencies of a large company with the friendliness and accountability of an individual.