Meet Your Household Manager
In my role as a Household Manager, my clients are often surprised at the depths I will go for them. Some of my principals have placed the renovations of their homes in my hands, knowing that I will be able to dial into their personal style and reflect that in the property.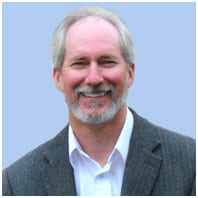 Many of the properties that I care for are situated on picturesque, boulder-strewn luxury mountain lots carved out of granite with the pool and spa overlooking the Sonoran Desert with distant city, valley, and mountain views, while others are located on designer golf courses. No matter the property, I understand that what makes any home truly unique are the people that I serve.
Faith, family, and work ethic are some of the ideals that I hold the highest. I believe that I was born to take care of others, as it brings me real satisfaction, not only in the job but also in my life. I enjoy serving all of my clients and have dedicated myself to them, learning their personal style so that I can serve them at every level.
Home CareTakers, LLC, January 2005 – Present
Owner/Operator - Tucson, AZ
Provides household management services of private residences. Responsibilities vary from the complete and total authority on the property to coordinating decisions through remote or present owners.
Company Story:
I've been in the service industry full time since 1980 and founded Home CareTakers, LLC, in 2005. During this time, I've met the top people to do business within many different fields. An advantage of using my services is that because of my meticulous nature, and I assure that no job is done halfway.
While Home CareTakers manages your household, you're free to have a life and can rest assured that your property is well taken care of.